TASTE RADIO EPISODE - August 2, 2022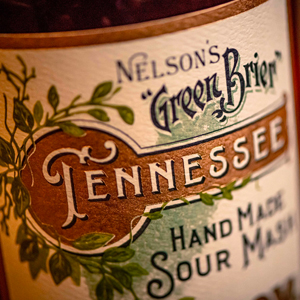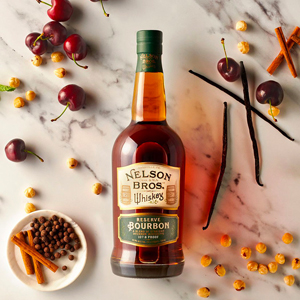 Charlie and Andy Nelson, brothers and co-founders of heritage-inspired spirits brand Nelson's Green Brier Distillery, spoke about how thoughtful networking was critical to identifying key partners and advisors, why they never wanted to be the smartest people in the room when starting the company, why they turned down millions of dollars during one of their first funding rounds and how they assessed Constellation Brands' offer to invest and eventually acquire a controlling stake in the company.
SUBSCRIBE NOW!
Get notified about new episodes and other special features.
GET INVOLVED WITH TASTE RADIO
Sponsor the Food and Beverage Industry's Top Podcast
Reach established brands and rising stars by sponsoring the industry podcast focused on stories about innovation, brand building, production, distribution and scale. Our audience is full of founders and decision makers in the natural food, beverage, and beer industries. If you are a supplier, investor, services provider, retailer or distributor talk to us about sponsoring Taste Radio.