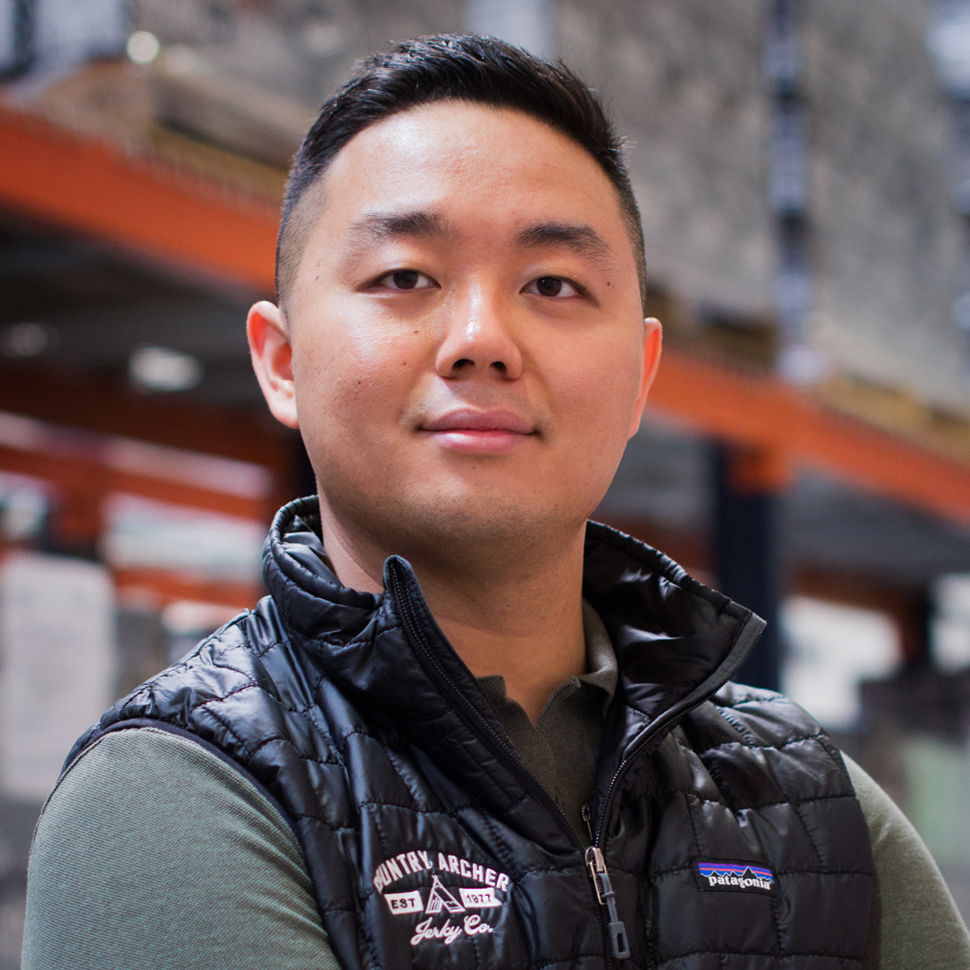 It would be fair to say that things are going well for Country Archer. But it wasn't always that way.
A maker of clean-label meat snacks, the brand's flagship jerky line is the fastest growing in its category among natural retailers, and the company recently announced $10 million in new funding from its primary investor, Monogram Capital. Nevertheless, not too long ago, Country Archer faced rejection in the very retail channel in which it's now the fastest growing; in fact, it had been written off as a "convenience store" product.
Yet, tenacity, innovation and a little bit of luck go a long way. We spoke with Country Archer co-founder and CEO Eugene Kang about the brand's development and growth through those tough earlier days, and how it stayed competitive amid the craze for Krave Jerky. We also discussed the incredible story behind Country Archer's partnership with iconic Sriracha brand Huy Fong Foods and how it became a gamechanger for the company.
Also in this episode: a conversation with BevNET assistant editor Marty Caballero on beverage-related trends and innovation from the recently held Natural Products Expo East 2018.
| | |
| --- | --- |
| | 2:02: Back on Top –The hosts discussed the creation and launch of Taste Radio Insider, a show specifically focused on news, trends and insights in the food and beverage industries. They also chat about recent visits to BevNET HQ, including representatives from Rocket Fuel, Smart Cups and BRWD. |
| | 15:20: Interview: Eugene Kang, Co-Founder/CEO, Country Archer — In this interview, recorded at Natural Products Expo East 2018, Kang spoke with BevNET CMO Mike Schneider about the origins of Country Archer and why he wanted the brand to be the "Sam Adams of jerky," how the company approached a competitive environment for jerky, particularly during the development of Krave, and how its partnership with Huy Fong Sriracha became a major turning point for the brand and helped it to break into the natural channel. |
| | 34:49: Beverage Trendspotting at Expo East 2018 — BevNET's Ray Latif and Marty Caballero hash out some of the most notable drink trends from the annual trade show, including an uptick in carbonated teas and coffee, the infusion of plant-based milk into cold-brew products and a relatively quiet show for kombucha. |
Rocket Fuel Coffee Milk, Smart Cups, BRWD Energy Drink, Jose Gourmet, Country Archer, Krave, Sound Tea, Teavana, Bhakti, Cham Cold Brew, La Colombe, Chameleon Cold-Brew, Rise Brewing Co., Koia, Remedy Organics, Brew Dr. Kombucha, Humm Kombucha