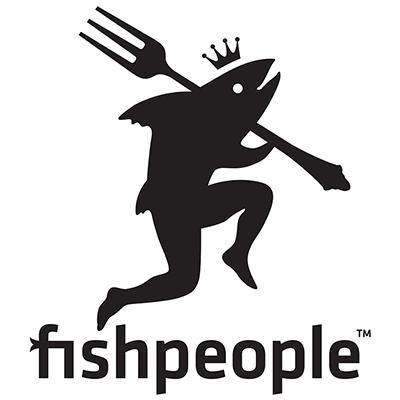 Halen Brands, a privately held operating company that invests in, acquires, and operates food and beverage brands, describes itself as "created by entrepreneurs for entrepreneurs." It's an appropriate tagline given Halen's leadership team, which is headed by founder and co-CEO Jason Cohen, a highly successful entrepreneur and investor who's grown and sold brands including Mamma Says, Sensible Portions, Rickland Orchards and partnered with the founders of Skinny Pop for a combined total of over $560 million.
In an interview featured in this week's episode, Cohen discussed his background in the food and beverage business and why he launched Halen, which in partnership with Clearlake Capital, currently has investments in fast-growing brands including CORE and Chef's Cut Jerky and recently acquired OWYN, a brand of plant-protein drinks and shake powders. Cohen also shared lessons about building successful relationships with retail buyers and the one thing entrepreneurs should avoid if they want to sell their company.
Also included in this week's episode: An interview with Ken Plasse, the CEO of Fishpeople Seafood, a leading brand of sustainable and traceable seafood. Plasse spoke about the company's mission to "change consumers' relationship with the sea" and to preserve and support local fishing communities. And in the latest edition of Elevator Talk, we speak with Sarah Hardgrove-Koleno, the co-founder and CEO of KRā, an organic sports drink brand.
| | |
| --- | --- |
| | 1:05: It's Automatic — A growing number of high-end automatic coffee and tea machines have come to market, and a few have arrived here at the office. While some might accuse the devices of undercutting the artisanal quality derived from, say, long steeped cold brew, the ceremony of matcha preparation or the gentle nature of pour-over coffee, manufacturers promote the consistency and convenience of the machines versus traditional tools. The hosts experiment with a few of these countertop appliances and offer their takes. |
| | 11:57: Interview: Jason Cohen, Founder, Co-CEO, Halen Brands — Cohen recently visited BevNET HQ in Watertown, Mass. and spoke with Project NOSH editor Carol Ortenberg and BevNET CMO Mike Schneider about his career as an entrepreneur and investor. As part of the conversation, Cohen implores other entrepreneurs not to get "too attached to your brand if your ultimate goal is to sell it," explains why "competitive friendliness" among other small food makers helped build the fast-growing better-for-you snack set and what he perceives as the differences between the food and beverage industries. |
| | 36:37: Interview: Ken Plasse, CEO, Fishpeople Seafood — Plasse joined Carol Ortenberg for a conversation recorded at the recently held Esca Bona conference in Austin, Texas. He discussed how Fishpeople attempts to build its brand story by drawing a straight line from its fishing partners to consumers and how its e-commerce platform presents an amazing opportunity to communicate directly with — and learn from — its customers. |
| | 59:05: Elevator Talk: Sarah Hardgrove-Koleno, Co-Founder/CEO, KRā — A former attorney based in Chicago, Hardgrove-Koleno last year co-founded KRā, a brand of organic sports drinks. We caught up with Sarah at the NACS 2017 show and connected for this edition of Elevator Talk. |
Ito En, Halen Brands, Mamma Says, Sensible Portions, Rickland Orchards, Skinny Pop, CORE, Chef's Cut Jerky, OWYN, Fishpeople Seafood, KRā