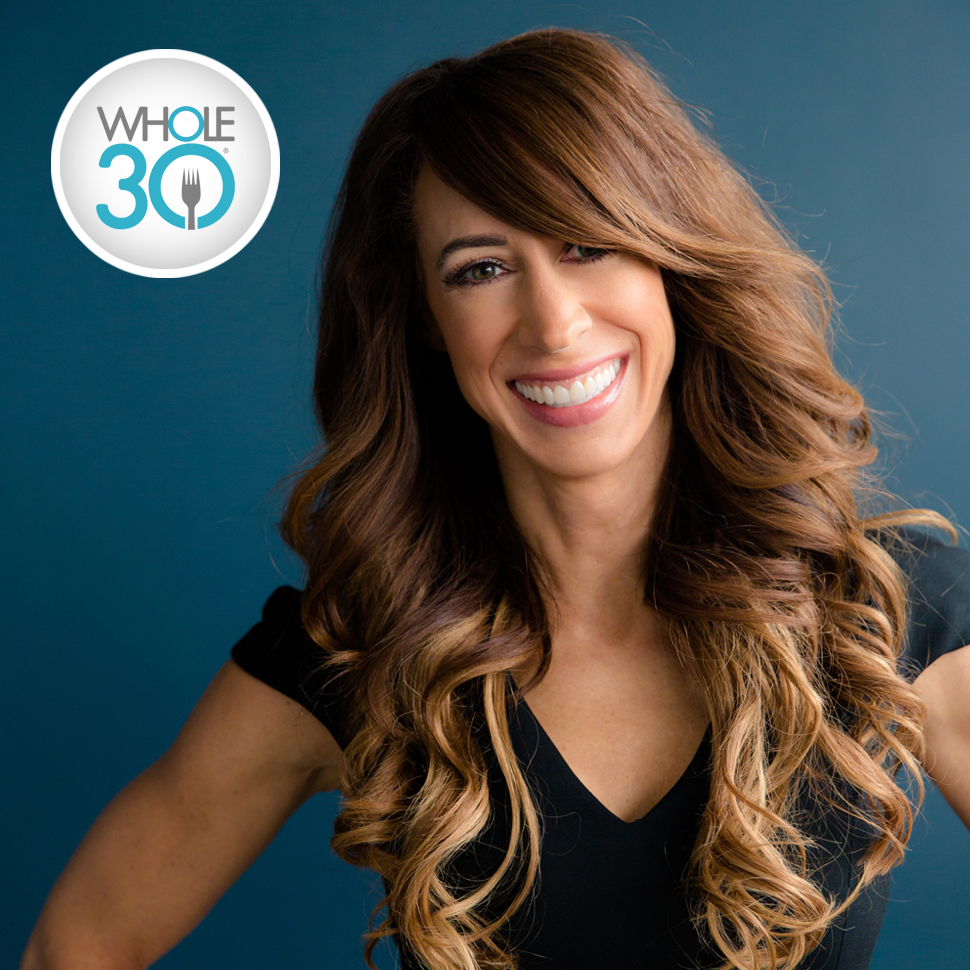 Melissa Hartwig Urban, the co-founder/CEO of Whole30, wants to clear up a couple misconceptions about the popular 30-day lifestyle program: it isn't a diet, and, it isn't for everyone.
What's indisputable, however, is that Whole30 is a cultural phenomenon that has attracted millions of followers, many of whom adhere to its paleo-centric guidelines even after they complete the program. As a result, Whole30 has grown to influence how many food and beverage brands market and formulate their products, including through its product certification program.
In an interview included in this episode, Urban spoke about the origins of Whole30, why she describes it as a short-term "experiment," and why she is staunchly opposed you against the idea of moderation. She also discussed the selective process for brands to become "Whole30 approved," why coffee brands are not a part of the program and why most of her work time is spent direct messaging with members of the Whole30 community. She also addresses pushback about promoting processed foods, why being a parent gives her street cred with her community, and why she decided to open up about past challenges in order to have a more authentic connection with Whole30 followers.
2:42: Interview: Melissa Hartwig Urban, Co-Founder/CEO, Whole30 —

In a call with Taste Radio editor Ray Latif, Urban discussed the genesis and mission of Whole30,

the program's dietary guidelines,

and why it is "not meant to be sustainable." She also explained why she rejects 9 out of 10 brands that apply to become "Whole30 approved," why she doesn't always abide by Whole30's rules and why she doesn't respond to criticism about the program. Later, she discussed Whole30's partnership with meal delivery companies, the importance of accessibility to the program and how

she's learned that "you can't let perfect be the enemy of good." She also spoke about her investment philosophy, whether being a parent has changed her outlook on Whole30 and the ways in which the program will evolve and grow over the next decade.
Justin's, Applegate, Organicville, nutpods, Waterloo, Epic Provisions, Serenity Kids, SeaSnax, RXBAR, LARABAR, Tin Star Foods, Mesa De Vida, New Primal, Primal Kitchen