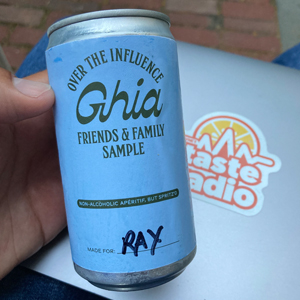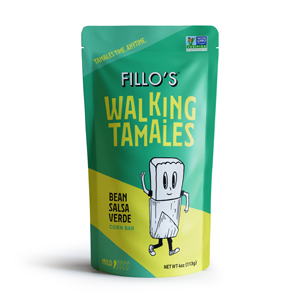 Taste Radio's hosts discussed several recently announced collaborations, including those of high-profile drink brands that have aligned to create new RTD cocktails, a well-known entertainer and an upstart energy drink company and a humanitarian initiative that connects with better-for-you brands. They also chatted about notable new products, including a line of shelf-stable tamales, NA wine and beer and a protein bar with a somewhat odd name.
0:52: It Wasn't Intended To Be A "Gotcha." The Uniform, Upgraded. Cookies Make Ray Happy.

– After a brief chat about the perpetual problem of uneven heating and cooling in offices, Ray puts John on the spot about a prediction that came true and the hosts collectively spoke about what moves their needles for canned cocktails. They also praised UNSTUCK, an initiative that connects leading CPG brands with suppliers that hire refugees, offered mixed opinions about a

brand-centric music video

and lauded innovative new products, in particular an amaretto-flavored cola, spiked aguas frescas and soft, doughy cookies.
Coca-Cola, Jack Daniel's, Frecsa, Simply, Vita Coco, Captain Morgan, Topo Chico, Chobani, That's it, La Colombe, GoodPop, Petit Pot, Pitaya Foods, Joyburst, Gruvi, Visitor Beer, Fillo's, A Dozen Cousins, Calidad, Jambar, Powerbar, Ghia, Brooklyn Cannery, Bell's Cookie Co.