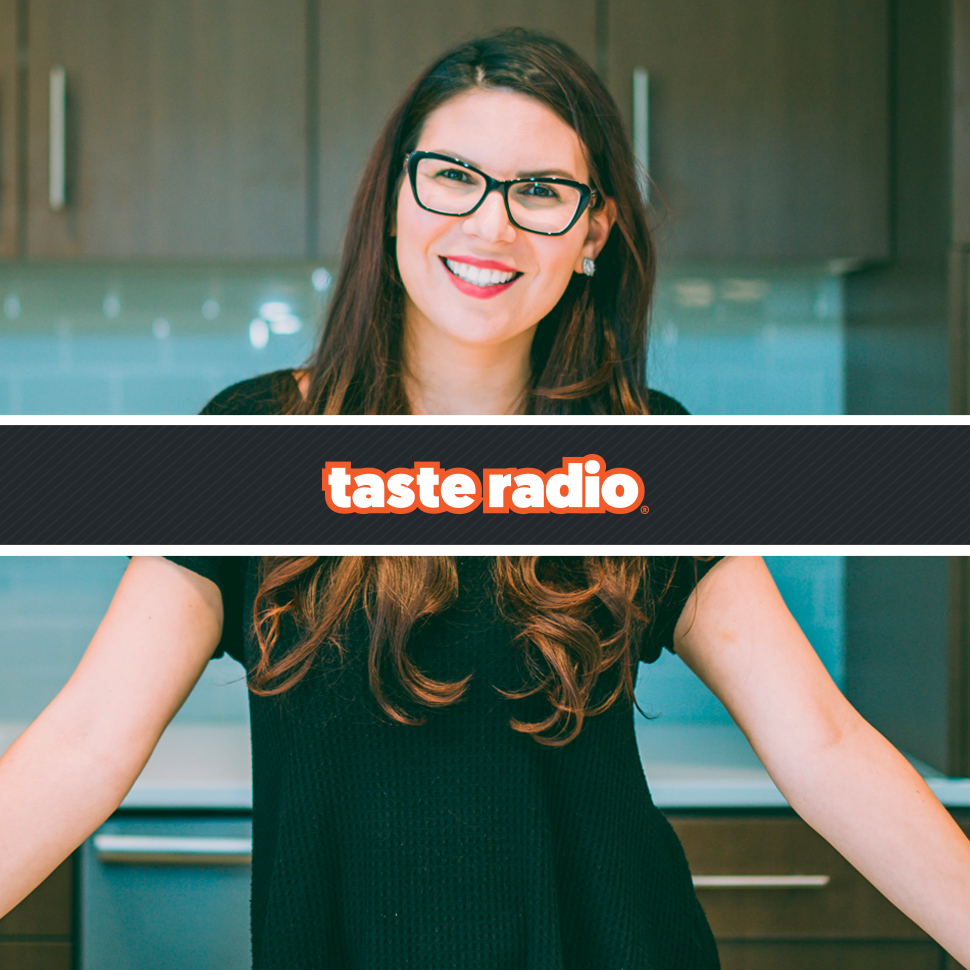 In recent episodes of Taste Radio, entrepreneurs in the midst of raising capital have noted that investment firms are increasingly emphasizing profitability within their funding criteria. And they will point to a common thread among such companies: a foundation rooted in business fundamentals. 
Supplying early-stage food and beverage entrepreneurs with the resources to learn the ropes and develop a sustainable, scalable business is a primary goal of The Hatchery Chicago, a non-profit food and beverage business incubator focused on the Chicagoland region. 
Since its launch in 2016, The Hatchery has focused on supporting women, BIPOC and local founders with affordable commercial kitchen space, fundraising workshops and business coaching. It operates a 67,000 sq. ft. foot facility on the West Side of Chicago and is financially backed by organizations including The MacArthur Foundation and Walton Family Foundation, as well as major food companies Kellogg's and Griffith Foods. 
In this episode, Natalie Shmulik, The Hatchery Chicago's chief strategy and incubation officer, spoke about the incubator's origins and work with early-stage entrepreneurs, the most pressing needs and challenges facing small businesses and how she and her team are advising brands on scaling and investment. She also discussed the typical attributes of a company that has successfully scaled beyond The Hatchery and how high-profile strategic partners, including Pepsico and Mondelez International, are involved in its development.
0:45: Natalie Shmulik, Chief Strategy & Incubation Officer, The Hatchery Chicago

– Shmulik met with Taste Radio editor Ray Latif at the 2023 Winter Fancy Food Show in Las Vegas where they riffed on their alma mater Boston University, where she is an adjunct professor, before discussing the common traits and backgrounds shared by The Hatchery's entrepreneurs and the types of businesses the incubator supports. She also explained why the organization advises clients to focus on building a sustainable business before seeking funding, ways to raise capital beyond private investment and how to plan a path to profitability. Later, Shmulik shared success stories of brands that have exited the incubator, goals for the next 12 months and her thoughts on a national network of incubators.