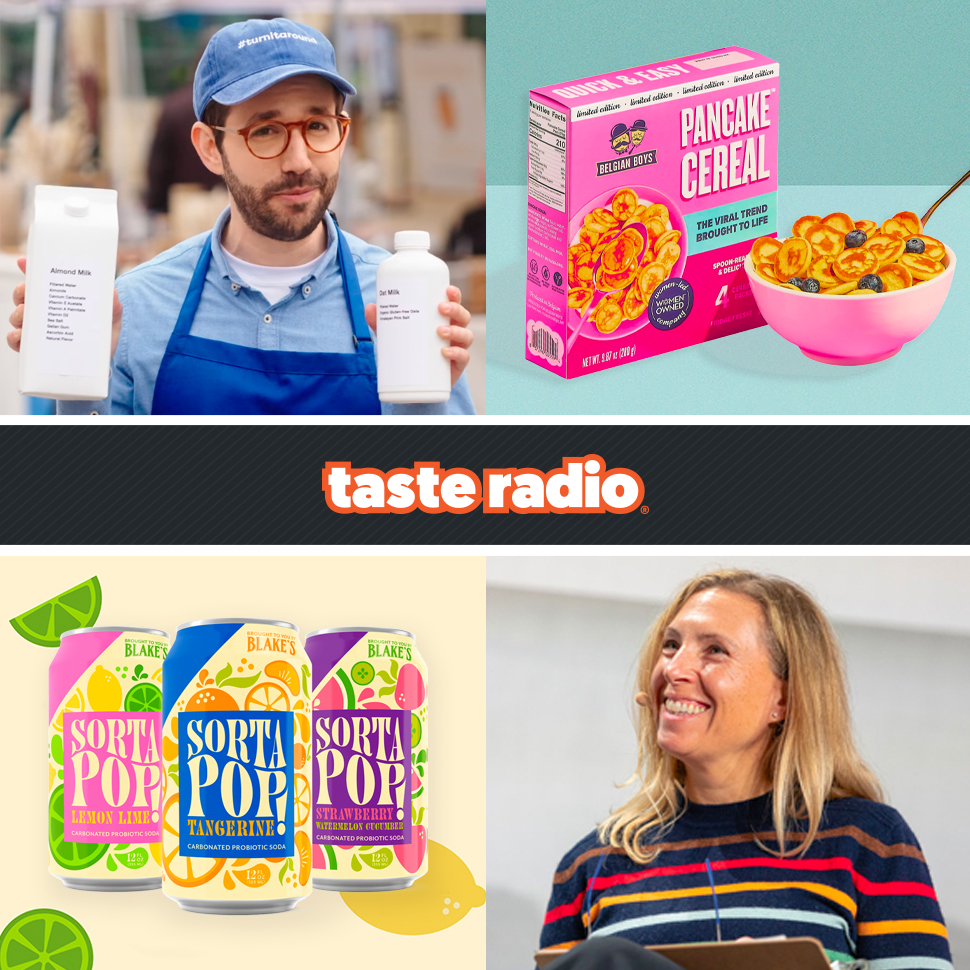 This week, the hosts discussed a range of topics including BevNET's new partnership with CPG community Naturally San Diego, how Expo West 2023 exhibitors can amplify their presence at the upcoming trade show and MALK's clever new ad campaign,  along with some recently launched products that piqued our interest: think pancake cereal and a neon green hot sauce. This episode also features the latest edition of The Maxi Minutes with investor Maxine Kozler Koven, who spoke about how founders can navigate an increasingly tighter market for private capital and the trend of angel investors passing on subsequent funding rounds.
0:51: Elvis Is In The Building, We Need Your Number, What's In Your Milk?

– Ray kicked off the show with praise for the biopic "Elvis," before the hosts chatted about why you should email – and not DM – Jacqui, a

February meetup event at BevNET's San Diego office

and

a CTA for Expo West exhibitors

. They also discussed the duality of plant-based foods and beverages with long ingredient lists, Mike took a shot of hot sauce and made a public plea the founders of Belgian Boys and the hosts shared their thoughts on animal crackers, energy drinks and a mushroom-centric beverage brand.

19:52: The Maxi Minutes

– Maxine Kozler Koven, the co-managing director of L.A.-based investment firm LDR Ventures shared on-the-ground insights about how angel and seed investors evaluate emerging brands and how entrepreneurs can best position themselves for funding success. Our discussion includes an examination of why many angel investors pass on brands' subsequent funding rounds.
Belgian Boys, RXBAR, MALK, Califia Farms, Reese's, Mtn Dew, Dr. Pepper, Indo Coffee, Immorel, Moment, Wingman Smart Energy, Blake's Hard Cider