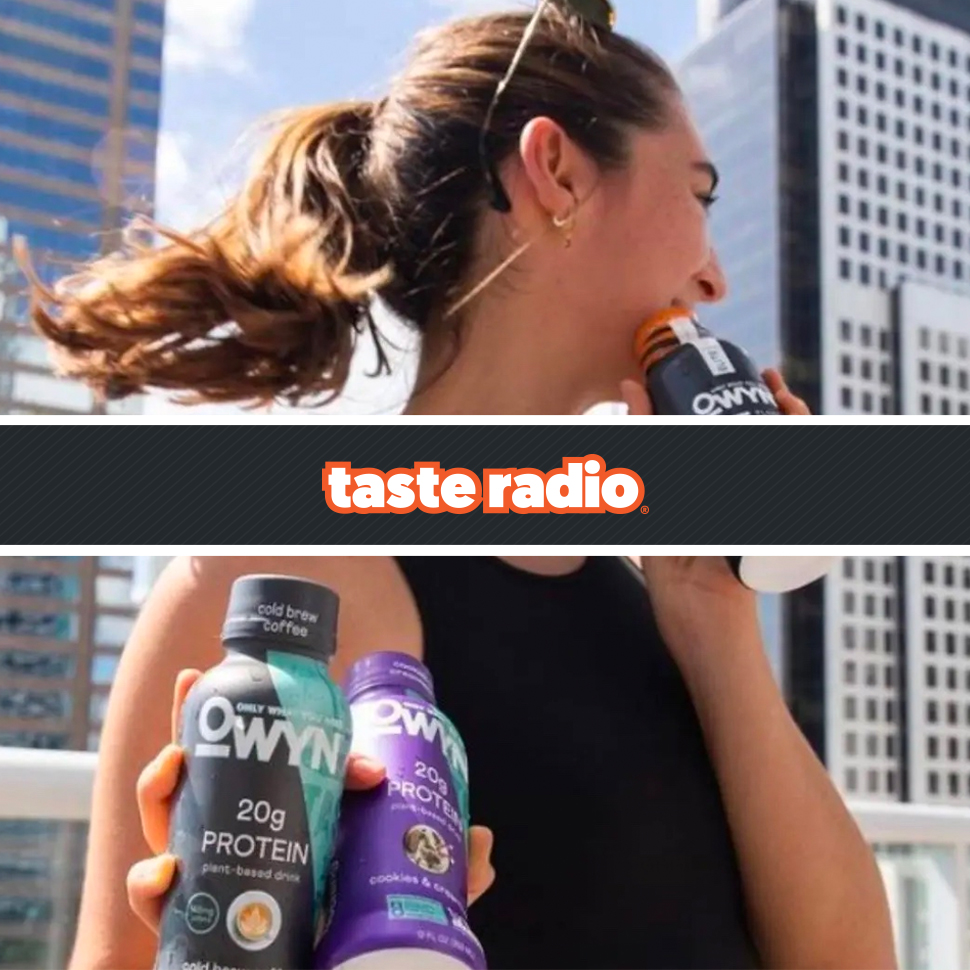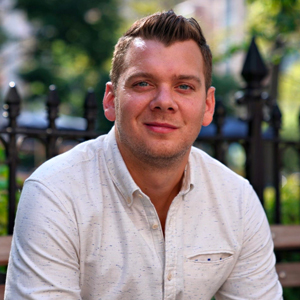 Founded by professional athletes, OWYN is rooted in the concept that vegan and allergen-free ingredients are "only what you need" from protein and sports nutrition beverages.
But what do challenger businesses need to disrupt legacy categories and outperform the brands in those spaces? According to OWYN CEO Mark Olivieri, great taste and great data.
Launched in 2017, OWYN markets a core five-SKU line of RTD protein shakes made with 20 grams of plant-based protein, a "Pro Elite" line made with 35 grams of protein, and zero-sugar meal replacement beverages and protein powders.
OWYN debuted as a DTC brand and has since adopted an omnichannel sales strategy emphasizing brick and mortar retail. The shift in focus has paid dividends. OWYN is carried by Kroger, Publix, Target, Walmart and Whole Foods and is outselling protein stalwarts, including Muscle Milk, according to SPINS data. The company is projecting $85 million in 2023 revenue and is on track to generate $350 million by 2025.
In this episode, Olivieri, who has risen in OWYN's ranks from SVP of marketing to president and eventually its CEO, discussed the important role that data has played in the brand's growth and trajectory, how the company sources and implements a variety of information and insights into its business strategy, what he attributes to success at driving repeat purchase and how he identifies and evaluates the brand's primary competitors.
0:46: Interview: Mark Olivieri, CEO, OWYN

– Olivieri sat down with Taste Radio editor Ray Latif at Expo West 2023, where the OWYN CEO explained his belief that "the next billion dollar nutrition beverage brand has been found," why much of the brand's growth in recent years has taken place under the radar and lessons and from working with large retailers and DSD distributors. He also discussed the company's data strategy and its investment in store level, category and consumer insights and how OWYN attempts to learn from and replicate successful sales, merchandising and marketing initiatives.