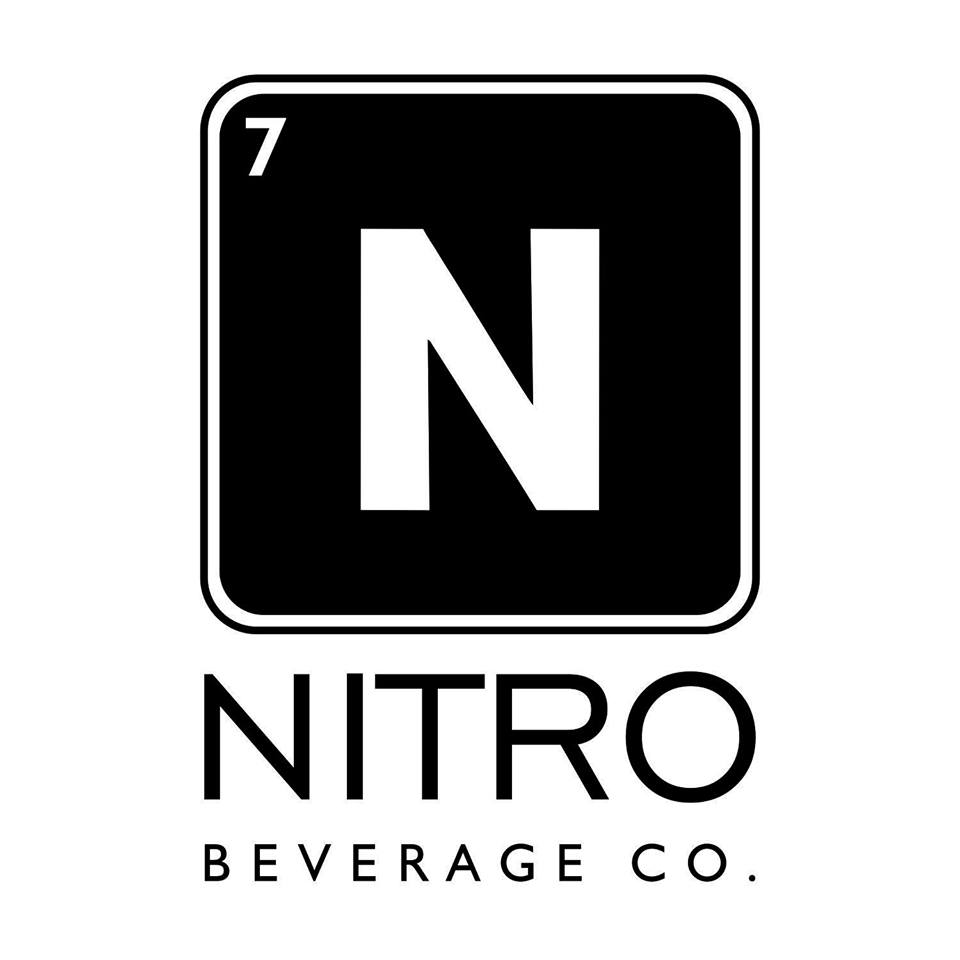 Back to the Roots, which markets indoor gardening kits and organic breakfast cereal, has come a long way. Having started out growing mushrooms out of coffee waste, the company has evolved into an ambitious sustainable food brand that envisions a future when it's recognized as "The Pixar of Food." In this week's episode of Taste Radio, co-founder Nikhil Arora discussed how Back to the Roots is positioning itself to achieve  that lofty goal through a consumer-centric approach to innovation and working hand-in-hand with key retailers.
"People ask, 'how'd you go from mushrooms to aquaponics to cereal?' he said. "It was talking to our consumers and being able to have that opportunity. Whole Foods was a huge part of that."
Ahora noted that strategic planning always starts with "what problem are you solving for consumers," and pointed to the company's indoor gardening kits as a way for urban dwellers with limited yard space to grow their own food. In CPG, Back to the Roots cereals, formulated with four ingredients or less, are designed to be healthy alternatives to sugar-laden legacy brands, while "connecting kids back to real food."
Also included in this episode: an interview with Mark Young, who is the founder and CEO of BeerBoard, a beer management platform that enables breweries, restaurants and bars to make real-time marketing decisions about their beer selection. And this week's Elevator Talk features Kareem Elhamasy, the co-founder of Nitro Beverage Co., a upstart maker of nitro coffee and kombucha.
| | |
| --- | --- |
| | 1:00: Prepping Your Protein — Protein is one of the hottest ingredients in food and beverage and is being marketed in a dizzying array of forms and formats. Milk-based drinks, pea-based protein powders, meat jerky, whey-infused waters, nut-based bars, whole bean snacks. We see this stuff come into the office every day; the hosts discuss how they wade through the ever-increasing options for protein consumption. |
| | 9:20: Interview: Nikhil Arora, Co-Founder/Co-CEO, Back to the Roots — Project NOSH editor Carol Ortenberg met with Arora at the Produce Marketing Association's 2017 Fresh Summit in New Orleans for a wide-ranging conversation that includes discussion about the origins of Back to the Roots, how close relationships with Whole Foods and Amazon accelerated its development and how the company has navigated the foodservice business in NYC schools. |
| | 36:02: Interview: Mark Young, Founder/CEO, BeerBoard —  Young explained how BeerBoard improves inventory control by reducing overpours, underpours and "unauthorized comps." He noted that the company's emergence comes as the beer industry is "getting more educated about technology in ways that they can benefit from it." |
| | 1:01:56: Elevator Talk: Kareem Elhamasy, Co-Founder, Nitro Beverage Co. — Elhamasy recently visited BevNET HQ and introduced us to Nitro Beverage Co., which he co-founded with three friends in Asbury Park, NJ. |
Nothing But The Fruit, OWYN, Back to The Roots, Love Beets, BeerBoard, Nitro Beverage Co.