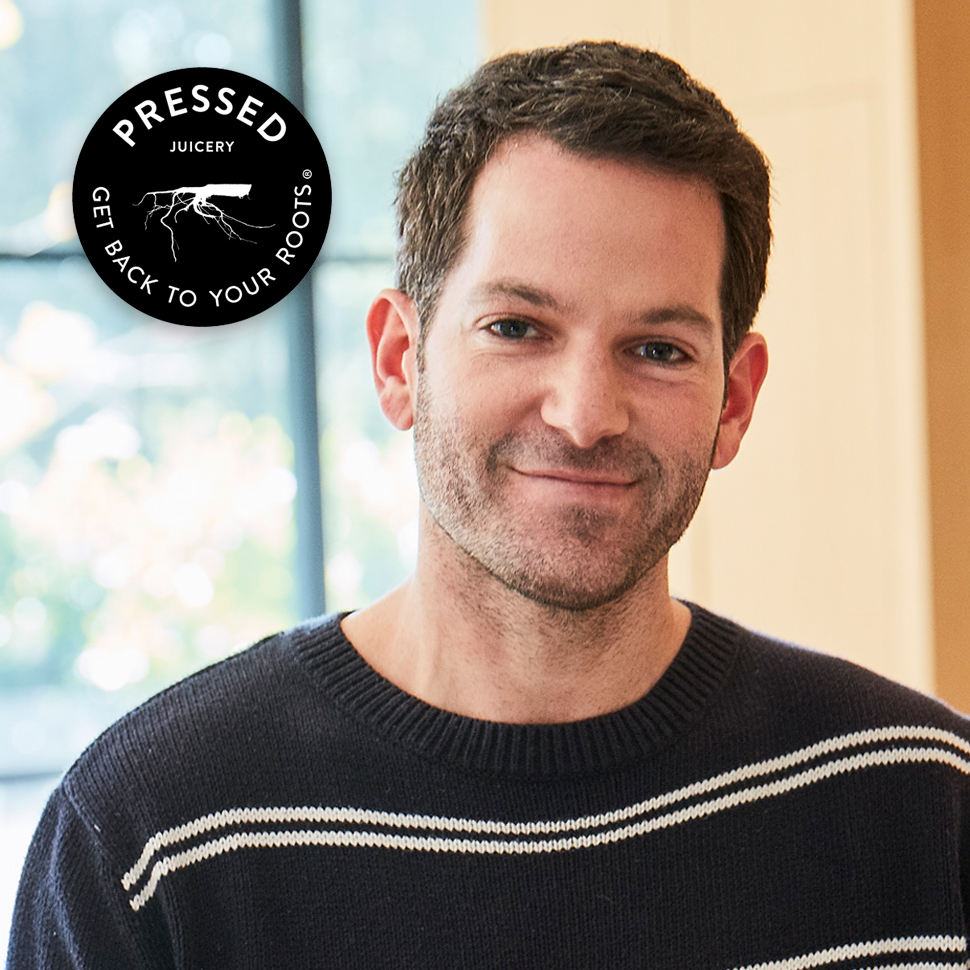 It was about eight years ago when Hayden Slater received the bad news: his startup juice company, Pressed Juicery, had been ordered to be closed following an inspection by the Los Angeles Department of Public Health. Slater and his two co-founders were newcomers to the food business and didn't realize that Pressed, which initially made juice out of a local cupcake shop and whose first retail location was a broom closet inside of a yoga studio, lacked the permits necessary to operate.
Devastated but determined to learn from the experience, Slater immersed himself in the business of food safety and juice manufacturing, building his own knowledge while also later hiring experts with deep experience in both fields. The learnings and expertise provided Pressed with an operational advantage over other juice companies and were key to fueling its growth, according to Slater, who joined us for a conversation included in this episode.
Pressed Juicery is now one of the country's biggest juice chains with 75 locations and a projected 2019 revenue of $75 million. The efficiencies derived from its operations have also helped the company achieve price points in line with mainstream consumer expectations, which Slater said has been an important goal since the beginning.
"Starbucks has essentially trained the world that $5 is an appropriate price to pay for beverage. And my mindset was always, 'if I can replace [coffee] beans with four to five pounds of produce, just think about the white space and the amount of hands we could get to and what a difference and impact that could make on people's lives.'"
Listen to our full interview with Slater, which includes more about the company's origins and why building a retail experience around the brand has been so critical to its growth. He also explained his belief that "it's always about the details" and why chasing white space is as much about location as it is innovation.
| | |
| --- | --- |
| | 2:58: Interview: Hayden Slater, Co-Founder/CEO, Pressed Juicery — Recorded at the offices of Hunt & Gather PR in New York City, Slater spoke with BevNET's Ray Latif about his decision to launch Pressed following a stint as a TV producer, the trials and tribulations of starting a juice company, and why he and his co-founders eschewed wholesaling their products. He also discussed why calling the FDA was a bad decision in the short term, but paid dividends down the line, why he was adamant that the first dozen locations of Pressed had very heavy doors, the importance of "California to the core" in branding, and how he maintains balance in his life. |