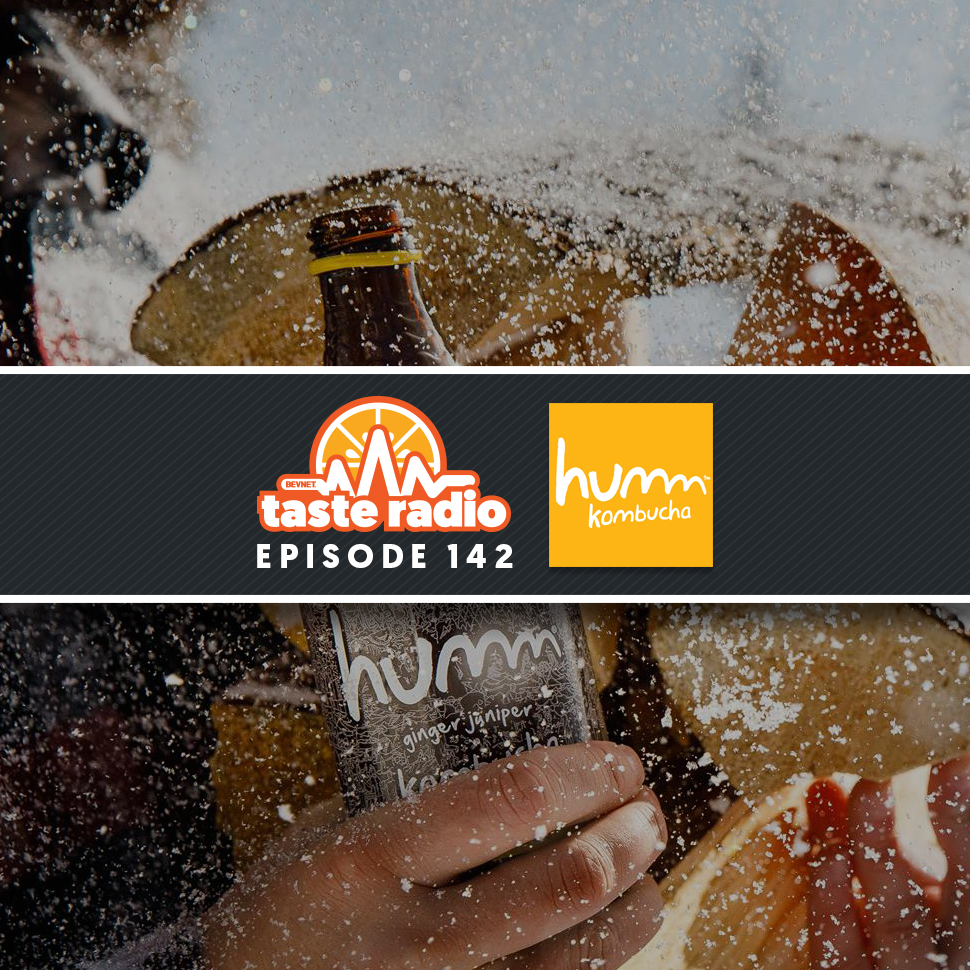 Humm Kombucha co-founder and CEO Jamie Danek says that after several years and lots of practice, she's finally become a good listener.
Danek admits that during her first few years at the helm she had a talk first, listen second approach to leadership, and, as a result, struggled as a manager. She eventually realized that for Humm to grow, she needed to evolve from being what she described as a "solopreneur," who constantly put her voice ahead of others, into an attentive leader.
"Listening is the number one thing you can do as a CEO or a leader," she said in an interview included in this episode. "Listening to your staff, listening to your partners, listening to your investors — just listening."
That change in leadership style helped accelerate the rapid rise of Humm into one of the top brands in the red hot kombucha category, with sales more than doubling last year.
In the following interview, we spoke with Danek about the steps she took to support her development while growing into the role of CEO. We also explore why launching the brand during a recession actually worked, how Humm was incubated within its hometown of Bend, Ore., and why relationships were key to its landmark deal with Target, one that made Humm just the second kombucha brand with a national distribution footprint.
| | |
| --- | --- |
| | 2:38: Interview: Jamie Danek, Co-Founder/CEO, Humm Kombucha — Recorded at BevNET Live Winter 2018, Danek sat down with BevNET's Ray Latif for a wide-ranging conversation that explored her transition from a career in recruiting to co-founding Humm Kombucha and the role that Bend, Ore. played in her journey. Danek also discussed how she and co-founder Michelle Mitchell divided responsibilities, how her leadership style has evolved over the years and the four core values and three pillars that guide Humm. She also spoke about her growing concern with kombucha made from concentrate and how Humm landed a deal with the NFL's Seattle Seahawks. |
Brands in this episode: Humm Kombucha