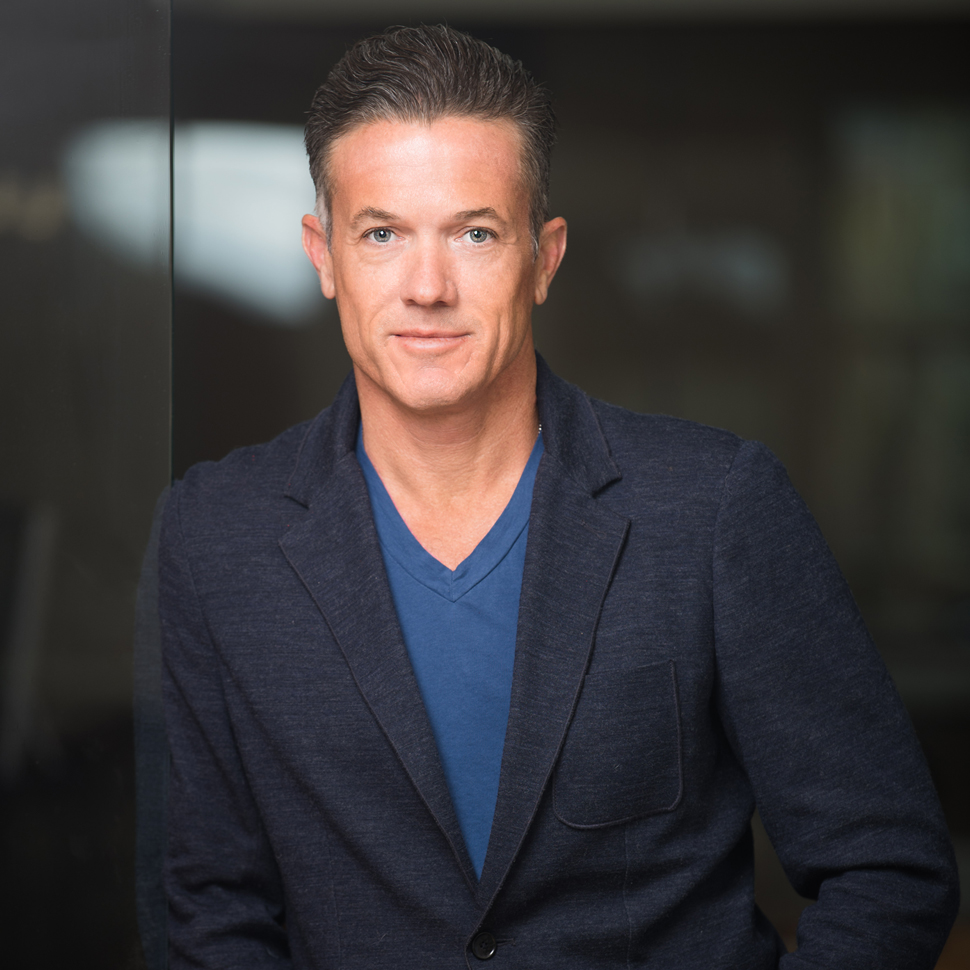 Jon Sebastiani, the founder of Krave Jerky and Sonoma Brands, might want to invest in your company. Just make sure that you're not chasing the latest hot trend. He's really not into that.
Sebastiani founded Sonoma Brands, a unique consumer product incubator and private equity firm, in 2015 following the sale of Krave Jerky to The Hershey Co. for $240 million. Earlier this year, Sonoma Brands launched a new $60 million fund and has in recent months deployed the capital to expand its holdings. The portfolio includes a mix of internally developed concepts, such as Smashmallow, Zupa Noma and Peckish, along with investments in high-growth brands like Guayaki, Dang Foods and, most recently, Vintage Wine Estates.
In a conversation included in this episode, Sebastiani explained how Sonoma Brands eschews bleeding-edge concepts and trends in favor of opportunities to disrupt established categories through innovation and investment.
"When you look at the line of products that we've created, including Krave, most of them aren't highly complicated," he said. "When you find that right sector or category and design a brand against it, it can become very obvious and generally we look at the size of the addressable market in a way to show true scalability. I don't want to build a brand that can only live in natural/speciality [retailers]."
Also, included in this episode: BevNET's Ray Latif, Marty Caballero and Jon Landis discussed beverage-related news, trends and innovation in the convenience store channel as viewed at the recently completed 2018 NACS show.
| | |
| --- | --- |
| | 1:47: We've Got a Knack for NACS — The hosts chat about news and new products in notable beverage categories, including coffee, bottled water, and kombucha, as seen through the lens of the 2018 NACS show, held Oct. 8-10 in Las Vegas. |
| | 14:41: Interview: Jon Sebastiani, Founder, Krave/Sonoma Brands — In an interview recorded at Natural Products Expo East 2018, Sebastiani sat down with BevNET Managing Editor Ray Latif to discuss the business and investment strategy of Sonoma Brands, how the company's portfolio is nurtured as a unit, how he's promoting the Sonoma region as a hub for innovative brands and why he's back in the wine business after vowing never to return. |
Forto Coffee, High Brew Coffee, Starbucks, La Colombe, Califia Farms, Coca-Cola, Far Coast Coffee, Illy Coffee, Dunkin, McCafe, SmartWater, Essentia, Core Hydration, San Pellegrino, Perrier, Topo Chico, Jarritos, Eternal Water, Qure Water, Sparkling Ice, Avitae, Water Joe, Nestle Waters, Brew Dr. Kombucha, Wonder Drink Kombucha, Koe Kombucha, GT's Kombucha, Buchi, Peet's, Revive Kombucha, KeVita, PepsiCo, White Castle, Impossible Foods, Krispy Kreme, Chester's Chicken, Pixotine, Krave Jerky, Smashmallow, Zupa Noma, Jack Link's, Oberto, Slim Jim, Chobani, Clif Bar, Peckish, Guayaki, Dang Foods, Hu Chocolate, Vintage Wine Estates