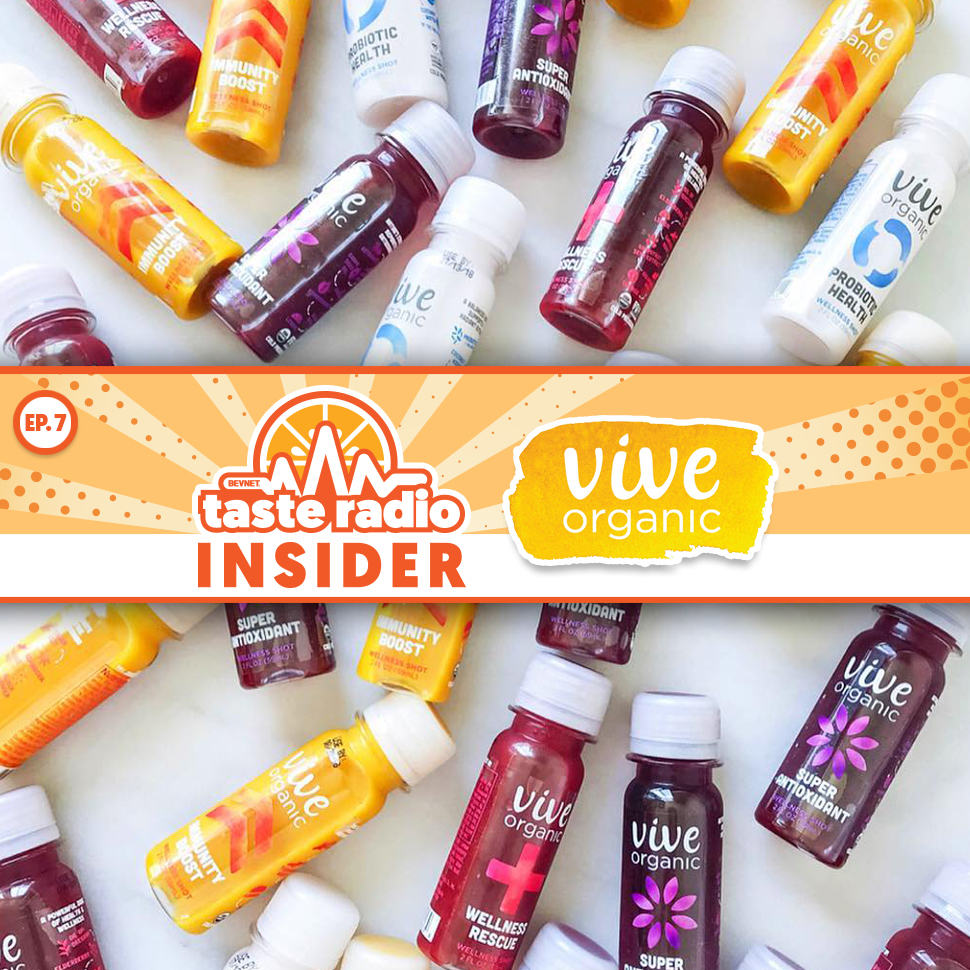 How did a three-year-old brand with a retail footprint of less than 2,000 locations land $7 million in new capital? Wyatt Taubman, the founder and CEO of wellness shot maker Vive Organic, explained it in three words: "test and learn."
In an interview included in this episode, Taubman offered a detailed look at the Vive's strategy for raising money since its debut in 2015. From friends and family, to seed funding to the recent completion of the aforementioned $7 million Series A round, Taubman noted that each new step in financing the company was accompanied with learnings about its consumers and the retail channels where Vive excelled. That information was key to winning over investors.
"We dove really deep on our early velocity and early performance to identify what we felt was going to be the right focus for us to scale the business," Taubman said. "And we stayed local in Southern California for the first two years because we wanted to make sure that we figured everything out and solved all the issues that we were facing in a more focused manner. We didn't want to get ahead of ourselves."
Listen to our full interview with Taubman, who also spoke about the importance of aligning timing and opportunity, the role of competition in the brand's development and how Vive has worked with its retail partners to drive velocity.
1:32: A Quick and Dirty Start — The hosts riffed on the recent news that functional beverage brand Dirty Lemon has

discontinued its CBD variety

, discussed the episode's featured interview and thanked a couple brand owners for their visits to BevNET HQ.

10:08: Interview: Wyatt Taubman, Founder/CEO, Vive Organic —

 

In a interview recorded at Vive Organic headquarters in El Segundo, Calif., BevNET's John Craven and Mike Schneider sat down with Taubman for a conversation that spans Vive's three years in business and includes details about the company's thoughtful approach to raising capital.