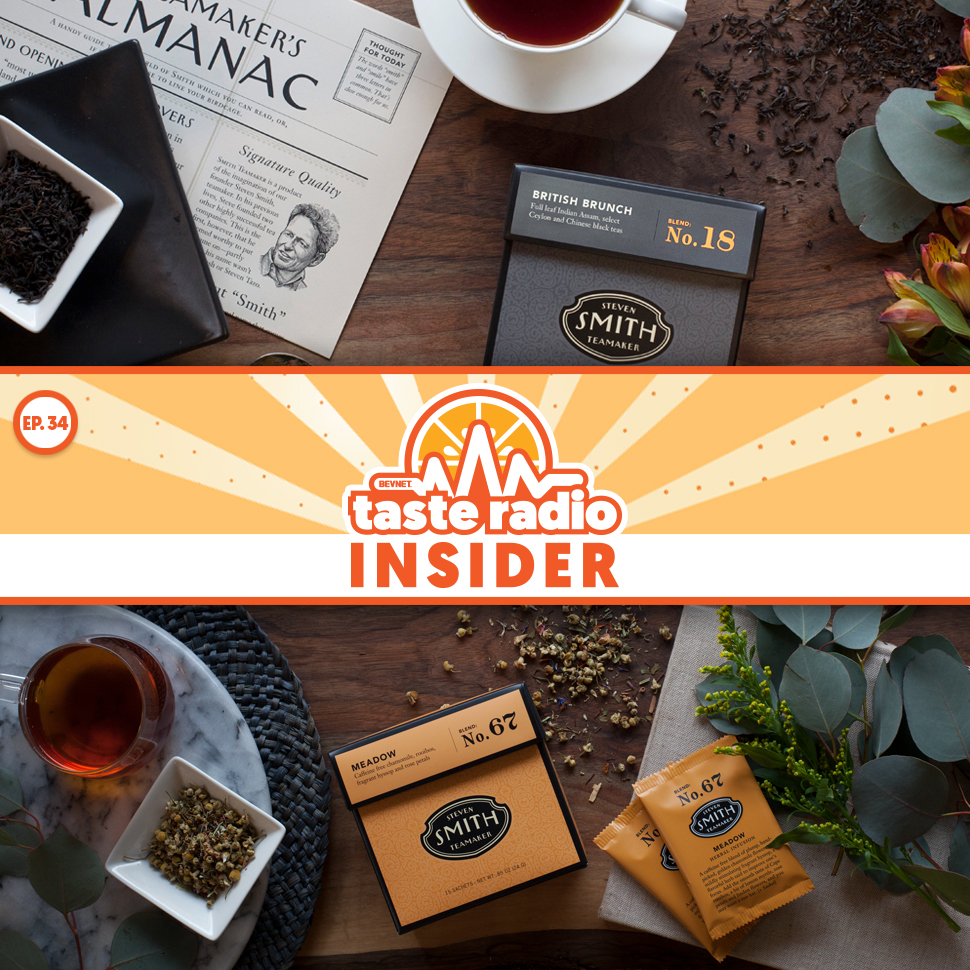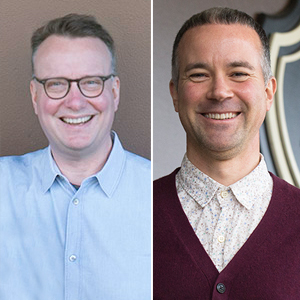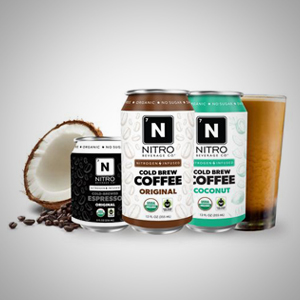 In this episode, we sit down with Darren Marshall and Ravi Kroesen, the CEO and Head Teamaker, respectively, of specialty tea company Smith Teamaker for a discussion exploring how a small company can influence an entire industry.
Portland, Ore.-based Smith Teamaker was founded in 2009 by  Steven Smith, a legendary figure in the tea world best known as the creator of Tazo. The company is renowned for its expertise in blending and commitment to high quality sourcing, as well as its contribution in defining world standards for the tea industry.
In our interview, Marshall and Kroesen discussed how Smith Teamaker has continued to grow based on the principles of "craft, creativity and origin" laid down by its founder, who died in 2015. They also explore how the company has continued to drive innovation  despite its relatively small size.
"As a small business, we have not only an opportunity but an obligation to push the envelope and to create things that others might not have the ability to do," Marshall said.
As part of our conversation, Marshall and Kroesen spoke about their unique career paths to Smith and their roles as stewards of its founder's legacy. The pair also explained why the company is taking a patient approach to growth and why becoming a billion-dollar brand is not in their plans.
1:18: The Watertown Cooler —

The hosts chatted about a steady stream of visitors to BevNET HQ over the past week, including those from the founders of Nitro Beverage Co. and Rind Snacks. They also shared their thoughts on a new flask-bottled cocktail mixer brand and recalled a time when BevNET's "product cave" looked very different than it does today.

14:35: Interview: Darren Marshall, CEO & Ravi Kroesen, Head Teamaker, Smith Teamaker

— In an interview recorded at the 2019 Speciality Coffee Association Expo, Marshall and Kroesen discussed their respective career paths to Smith Teamaker, along with the origins of the company and its mission. They also spoke about the current state of the tea industry, how Smith attempts to differentiate itself and why they look "outside the tea world for a lot of inspiration." Later, they explained the company's approach to consumer education and what trends they see as guiding the future of the industry.
Smith Teamaker, Nitro Beverage Co., Rind Snacks, Food Should Taste Good, Tazo, Proposition Cocktail